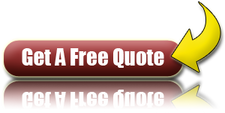 10 Cubic Yard Dumpster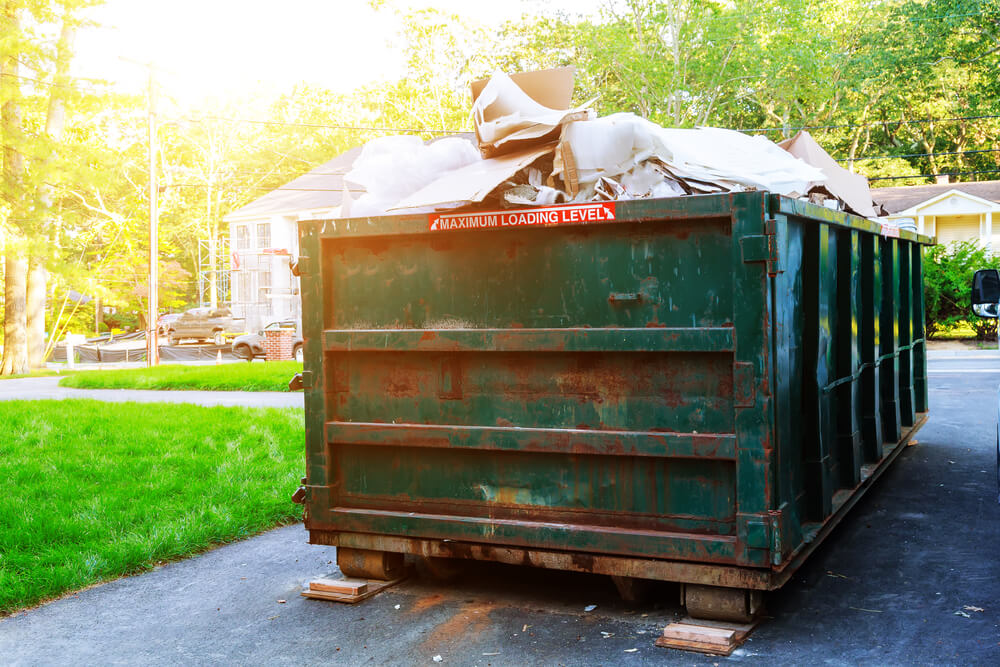 To get to this site, you must have heard the word dumpster and now what you need to know is whether 10 Cubic Yard Dumpster is the right one for you. But if you are hearing about it for the first time, then let us rehearse your mind. Dumpsters are containers for collecting wastes. Wastes can be anything ranging from debris from home renovations to voluminous wastes from demolitions and construction sites.
Dumpsters have been used by many people for collecting and disposing of wastes. They come in different sizes ranging from 10 cubic yard to 40 cubic yard dumpsters. The size of a dumpster to rent will depend on the estimated amounts of wastes that you are expecting from an activity such as demolition, renovation, remodeling, whole house cleaning, yard cleaning, etc.
What is the right size of the dumpster that you need?
This is a tough question that not so many people are comfortable in answering. Homeowners and commercial property owners find themselves at a cross-road when it comes to choosing the right dumpster size. Dumpsters that are available at Loveland's Elite Dumpster Rental & Roll Off Services come in five different size variants. However, because of time, we are only going to discuss the 10 Cubic Yard Dumpster. The rest will form topics for other days.
From the properties and descriptions that we are going to present here, you can make up your mind and know whether this dumpster size is the best for you or not. And why should we be talking about it? Is it not just enough to describe it as a 10 Cubic Yard Dumpster? That sounds like a technical term and not many people will understand it. Here is a breakdown of the measurements of a dumpster.
10 Cubic yard dumpster dimensions 
This is the smallest dumpster size in the market. It is commonly used for small home projects where there is no bulky waste generated such as simple bathroom renovations, cabinet refinishing, whole-house cleaning, etc.
This dumpster measures 14 feet long, 7.5 feet wide, and 3.5 feet high. It can contain waste an equivalent of 3 pickup truck loads or about 50-70 trash bags. 1 cubic yard is an equivalent capacity of a container that measures 4.5 feet long, 2 feet wide, and 3 feet high. So, for a 10 cubic yard dumpster, the site is an equivalent of 10 such containers. We know this now opens your eyes if you have never interacted with the dumpsters and terms used to describe their sizes.
Even if you have chosen the right size of the dumpster container, you can still get surprised when you have started loading the trash into it. That is possible and bound to happen as you cannot estimate the quantity of the waste with accuracy that is needed. However, you can get our experts to help you. With the experience that we have, we will rarely fall out of the measurements. Just call us to get your 10 Cubic Yard Dumpster.
We offer the best dumpster rental and cleanup services in Loveland, Colorado. We also offer roll-off dumpster services, residential & commercial cleanup services, small & large dumpster rentals, construction cleanup, waste containers, junk removal dumpster services, demolition removal dumpster services, & much more.