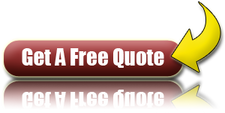 30 Cubic Yard Dumpster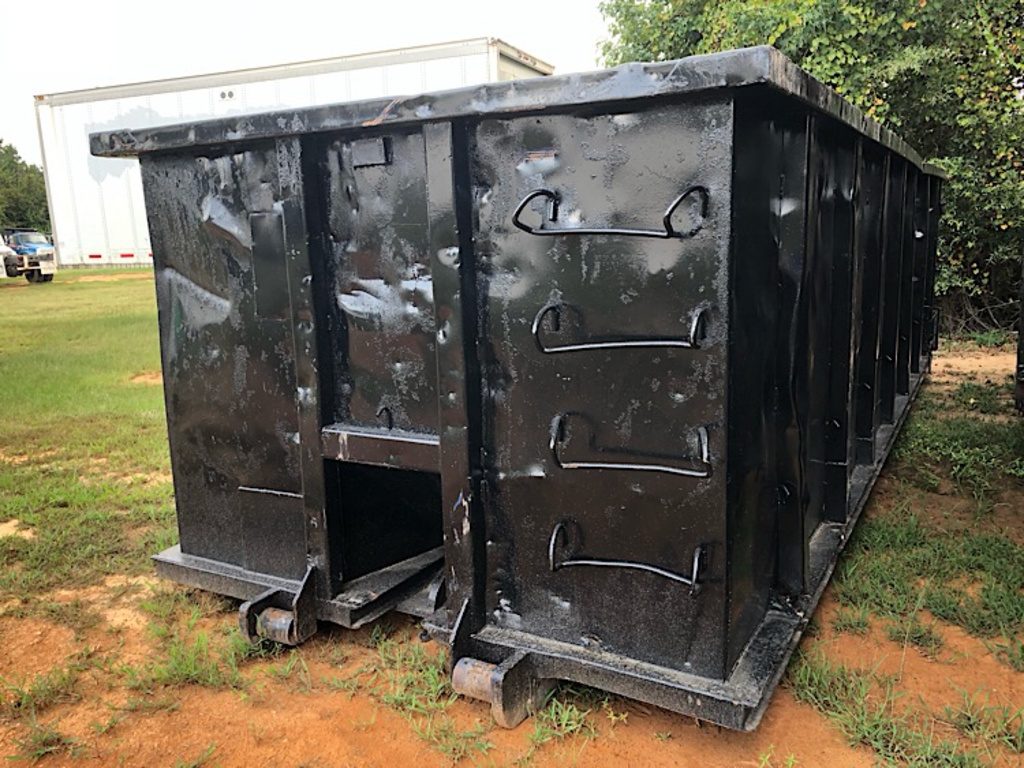 This is the second-largest dumpster that you can rent from your trusted company. A 30 Cubic Yard Dumpster is also common among business persons and companies that generate relatively bulky wastes and debris. It is rare to find it in residential areas not unless it is strategically positioned to serve the entire community or estate.
30 Cubic Yard Dumpster measures 22 feet in length, 8 feet width, and stands 6 feet high. It is estimated to hold more than 12 pickup truck loads. If you are wondering how the 30 cubic yard capacity is arrived at, just calculate the volume of this dumpster using the given measurements in cubic feet and then divide the result with 27. That is the conversion constant for getting the capacity of anything in cubic yards.
What are the 30 Cubic Yard Dumpsters suitable for?
This container size is ideal for heavy loads most of which are from the demolition. When you have just demolished your home, and you need a new one, then you can rent this dumpster from Loveland's Elite Dumpster Rental & Roll Off Services. You will have your container delivered to the site on time so that you can use it.
Also, those who are moving to a new home or moving their businesses to a different location can fit in all their property and goods in this dumpster. The services that we offer also cater to this, and we are glad that we have been able to safely move clients to their respective destinations of residence with all their belongings. So, if you are building a new home away from your current home, then you can rely on our services to safely relocate when it is completed.
We did mention demolition, this does not cover commercial demolitions as more wastes are generated in that case. To better deal with commercial demolition, you need to get the 40 Cubic Yard Dumpster that will help you in hauling away all the debris.
Final tips on renting our dumpsters
Renting a dumpster through our platform is very easy as you only need to take out your phone and give us a call. The needed container will then be delivered to you within the shortest time possible. We don't only deliver the container but also haul it away for you.
Currently, recycling is encouraged more than anything else as the landfills are becoming congested and nearly becoming full. To help us serve you better, you can sort out your wastes into different groups so that we know what can be headed to the landfill directly and what can be taken to factories for recycling or recused.
Since the charges for hauling away the wastes are charged per tonnage of waste, you need to avoid some unnecessary weight such as rainwater and other liquids from ending up in the dumpster. By so doing, you will greatly save and the wastes will remain dry. This makes it possible to have the container for as long as possible before the smell from it feels the air.
We offer the best dumpster rental and cleanup services in Loveland, Colorado. We also offer roll-off dumpster services, residential & commercial cleanup services, small & large dumpster rentals, construction cleanup, waste containers, junk removal dumpster services, demolition removal dumpster services, & much more.