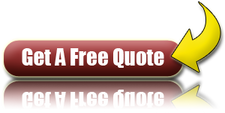 Storm Cleanup Dumpster Services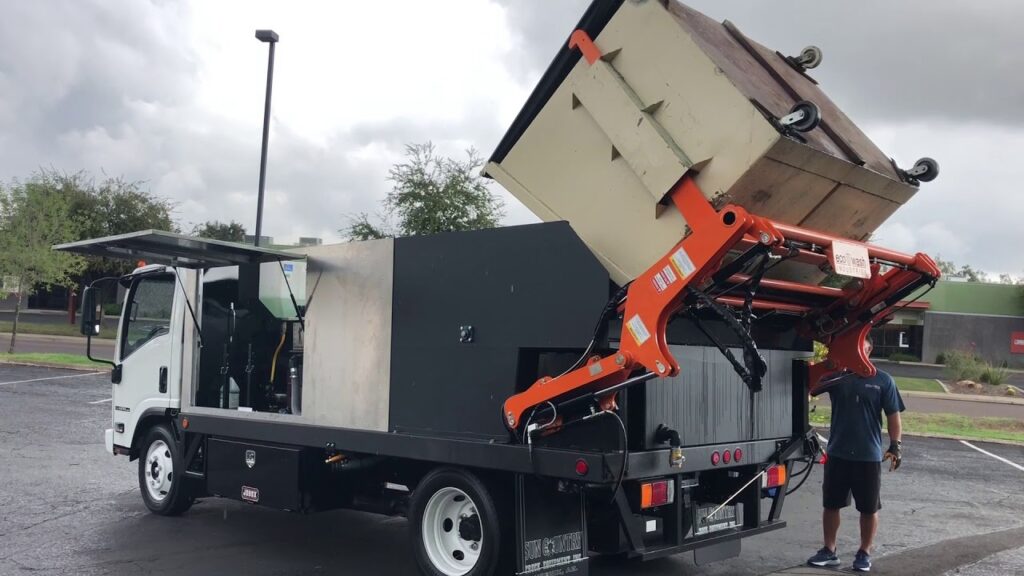 Storms are common in different parts of the United States and Colorado is not an exception. Once in a while, you can be a victim of a storm. If you have been hit by a storm, then you can still vividly recall how messy your property was at that time. And if it is your first experience with storm damage, then we are sure that you are scared to death.
Storm damages are characterized by the fall of trees, damage to the utility lines and roof may be blown off in extreme cases. We hope that yours is not that extreme, and if it is, then we are very much sorry about that. It normally happens and we have no power to control nature. However, we can still restore things back to normal for you.
While we can't reverse the situation, we can deal with the current situation. You may be buried by your own trees and wonder whether your yard will ever be clean again. That should not give you much stress as we are here with the best services that you need. Don't hesitate to reach us out during your time of need for the best Storm Cleanup Dumpster Services.
You have been hit by a storm, what next?
We can't stop a storm, but we can be prepared for it and deal with it when it comes. Storm damage should not give you shock as it hits almost everyone in turns. When it is your turn, juts take heart and turn to Loveland's Elite Dumpster Rental & Roll Off Services. We offer services that will ensure that everything is cleaned from your property.
With our dumpsters, you can clean everything. The fallen trees, damaged structures, and any other wastes from storms can all be put inside the dumpsters. Just call us to rent a dumpster that you need to help you in cleaning up your property after a storm strike.
How much does it cost to rent a dumpster?
You have witnessed the aftermath of storms and now you need to rent out a dumpster that will aid in the cleaning. Or, you may need a dumpster for some other reasons apart from storm damage cleanup. Whatever it is, you will quickly ask yourself the cost of renting a roll-off container. Different service providers have set different price tags on their dumpsters, and the pricing also differs.
However, Loveland's Elite Dumpster Rental & Roll Off Services has the best option for you. We cannot state the price for our dumpster containers because it depends on the size of the container that you need. One thing that we can promise you is that our Dumpster Rental Services is are very fair and cannot be compared to any other in the market.
To get accurate pricing on the dumpster container that you want, just call us so that our customer support representatives can address your concern. Remember, we will have to know the dumpster size and rental period before we can be able to tell you the price charges.
We offer the best dumpster rental and cleanup services in Loveland, Colorado. We also offer roll-off dumpster services, residential & commercial cleanup services, small & large dumpster rentals, construction cleanup, waste containers, junk removal dumpster services, demolition removal dumpster services, & much more.