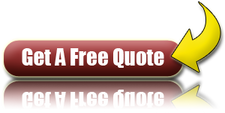 Small Dumpster Rental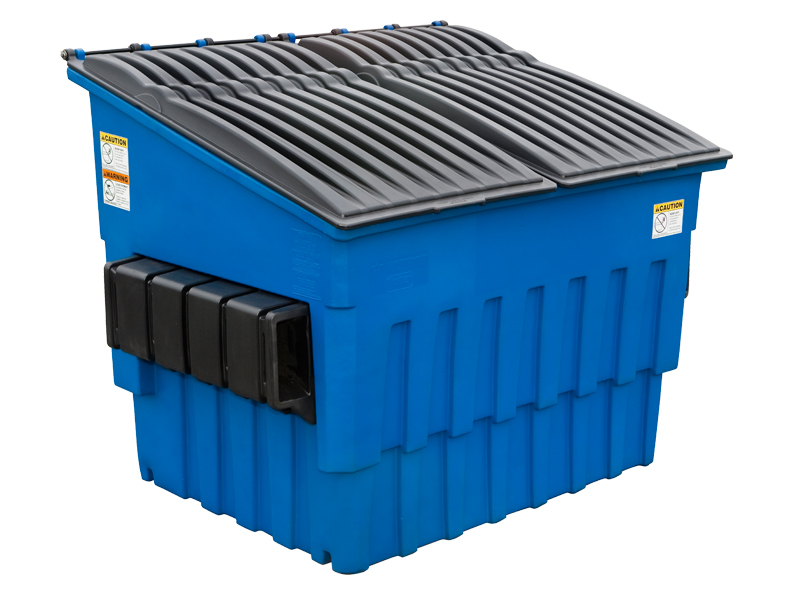 When you remodel your home, renovate, changed roofing, or just conducted a thorough clean out, you can end up with a huge mountain of wastes than what you expected or more than the normal wastes that you are used to. Sadly, these wastes are mostly non-biodegradable, and therefore, controlled by strict rules of the environmental conservations.
Many homeowners do not know where to dispose of such waste, and even if they do, they may not be permitted to dump wastes on the dumping sites. However, that should not be the reason as to why you are not improving your home or renovating where necessary.
Small Dumpster Rental Services for all homeowners
If you are a homeowner in the State of Colorado, then the services that we offer will make it very easy to get rid of any wastes generated from your home improvement or renovation activities. Loveland's Elite Dumpster Rental & Roll Off Services is a company that has served the people of Colorado for many years with all the services that they need. We have been the most beneficial to the people here with the reliable services that we offer. We have been offering the best services that meet the requirements of every client.
Small Dumpster Rental Services are meant to keep your yard clean and safe. What some homeowners do is to stack wastes at the back of the yard. That does not only become unsightly but is also a great health risk. You will totally ruin the look of your yard. Don't get to that extend, especially after knowing that we offer services that you can easily use to get rid of such waste from your property.
We have the right roll-off container size for rental. As an individual, you don't need to rent a 30-yard or 40-yard container for collecting wastes from your home. A 10-yard or 20-yard container will suffice. You can rent it from us and stay with it as long as your home improvement or renovation work last. We will also exchange it for you in case it is full. However, you don't need it only when you are doing a major home renovation. You can still use it for your daily needs, especially when you are generating non-biodegradable wastes.
Why would you consider Small Dumpster Services?
Residents of Colorado have some bad experiences with the service offered by the municipal when it comes to waste collection. The waste will be screened and any waste that is not according to the recommended type and size is rejected to be disposed at the cost of the owner. Many occasional delays can make your property look like a dumping site, more so if it is the collection point.
Using the services offered by Loveland's Elite Dumpster Rental & Roll Off Services gives you a better and most convenient way to dispose of your wastes. Our services are very affordable and reliable compared to what you get from other service providers. Let us haul away the waste as soon as you want it to.
We offer the best dumpster rental and cleanup services in Loveland, Colorado. We also offer roll-off dumpster services, residential & commercial cleanup services, small & large dumpster rentals, construction cleanup, waste containers, junk removal dumpster services, demolition removal dumpster services, & much more.