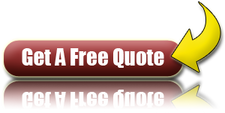 Recycling Dumpster Services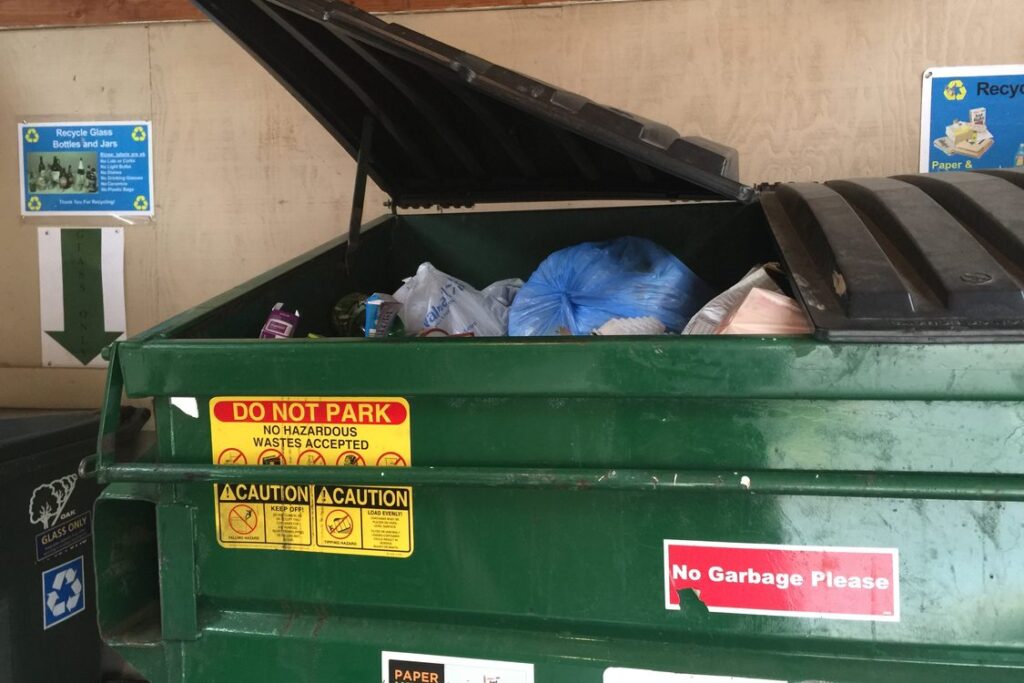 Are you looking for a dumpster in Colorado for your business or home use? Look no further. We have a wide collection of dumpster containers that you can choose from depending on your needs. We have the best sizes for every use that you want them for.
Rent dumpsters of your choice from Loveland's Elite Dumpster Rental & Roll Off Services. We are the waste masters of Colorado, so, you don't have to look anymore if you need Recycling Dumpster Services. We have roll-off containers for every use. So, you don't have to be worried about the type of waste that you have.
Types of wastes that we handle
There are two large groups of waste that we are going to briefly talk about here. The first group consists of biodegradable and non-biodegradable wastes. The second group comprises of recyclable and non-recyclable wastes. We can offer you Dumpster Rental Services for all types of wastes provided that they are not very lethal or hazardous to human life. However, we will focus the post on recyclable wastes. The other waste types are topics for another day.
Managing recyclable wastes
The recyclable waste consists of useless wastes that can be taken back to the factory and made new again. These mainly comprise of plastics and metals that can be melted and reshaped to be used again. That came int use to avoid the impact that these plastic and metallic items have on the environment. We also have to take note that recyclable wastes are mostly non-biodegradable. Metal will take many years to fully decompose in the soil while plastics can live forever. So, the best way to control the effects that these two have on the environment, recycling the already used metallic and plastic items is the only way.
Managing recyclable wastes is not easy if you don't have the right dumpster where you can be dumping all the recyclable waste from your home or business. Loveland's Elite Dumpster Rental & Roll Off Services makes everything easy with Recycling Dumpster Services that this company offers. Say goodbye to the hassles of collecting your waste for a pickup.
We give you the best chance to rent the best dumpster the suits your needs. You can have it for as long as possible according to the agreement that we will have with you, but that can always be extended to meet your needs. When the container is full, then you can call us to pick it up and transport it to the recycling plant.
Other wastes that we handle
We have already mentioned that pour dumpster services cover every waste type. So, you can still rely on the solutions that we offer to keep any place around you as clean as possible. Renting out our dumpsters is a straightforward process that everyone can follow. Just call us with the details of your location address and the type of roll-off container that you need. They are classified according to the capacity, but we can also help you in getting the best for you.
We offer the best dumpster rental and cleanup services in Loveland, Colorado. We also offer roll-off dumpster services, residential & commercial cleanup services, small & large dumpster rentals, construction cleanup, waste containers, junk removal dumpster services, demolition removal dumpster services, & much more.