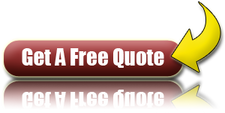 Tree Removal Dumpster Services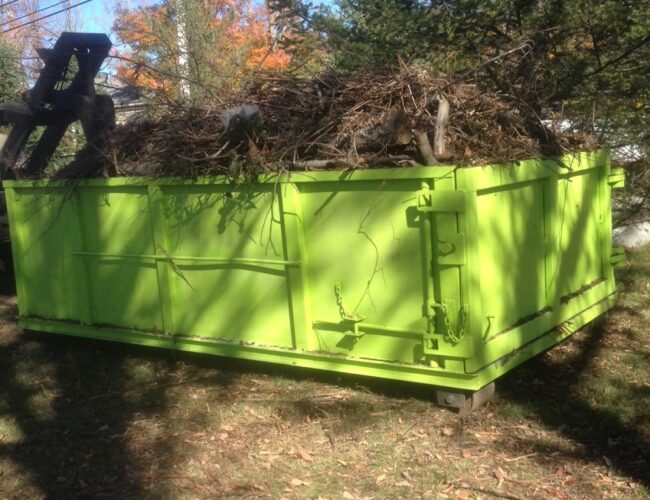 Trees are beautiful parts of our environment, no wonder you will not miss seeing trees planted all around our properties. A yard without a single tree feels so empty that you cannot even imagine spending a minute outdoors. Trees play many roles in our yards, but we are not going to discuss that now.
Despite being very valuable assets that we are gifted by nature, it reaches a time when you have to remove some trees from your yard. This can be due to the recommendations of an arborist or you just want to create space for more projects. Whichever the case, you will have to get a service provider to help you in cleaning your yard when the trees are cut.
After natural disasters such as storms and strong winds, you may have leaves and twigs scattered everywhere in the yard. You will not wait to see them on your property for another day, so, you will need the best services to use in getting rid of them.
The best Dumpster Service to use in Colorado
Removing tree trunks and other tree parts from the yard requires large-sized dumpster containers. Depending on how the trees were affected or the number of trees that should be cut down to give space, you may need one or more roll-off containers.
Loveland's Elite Dumpster Rental & Roll Off Services is a service provider that is very much ready to help you in restoring your property after an incident with the trees. Handling trees may be very difficult or hazardous sometimes, but using professional services will save you from all that worries. With our containers, you are safe. Our team will be responsible for loading the trees into dumpsters and haul them away using a truck that will be already waiting.
Affordable Tree Removal Dumpster Services
No one likes to overspend on miscellaneous things such as tree removal from the yard. People will be moving around looking for the cheapest dumpster service to use. It is normal, but there are other factors that you may have to consider before going for that cheap service. You may need to check the turnaround time, convenience, and many other things. You deserve the best service at the best price.
If your property is located in the State of Colorado, then you probably got Loveland's Elite Dumpster Rental & Roll Off Services as the best option if you are considering the affordability without trading it for quality. We are a company with many years of experience in offering dumpster services. Our services are the most affordable that you will ever come across in this state.
Fast turnaround time
This is another tag that we are known for. If you need anything to be done fast on your property, then we are your only option. We are on the standby mode ready with all the trucks and dumpster containers. We are only waiting for your signal. Don't let your property buried with trees when we offer reliable and affordable Tree Removal Dumpster Services with the fastest turnaround time.
We offer the best dumpster rental and cleanup services in Loveland, Colorado. We also offer roll-off dumpster services, residential & commercial cleanup services, small & large dumpster rentals, construction cleanup, waste containers, junk removal dumpster services, demolition removal dumpster services, & much more.