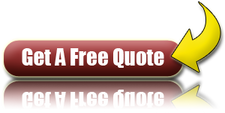 Construction Cleanup Dumpster Services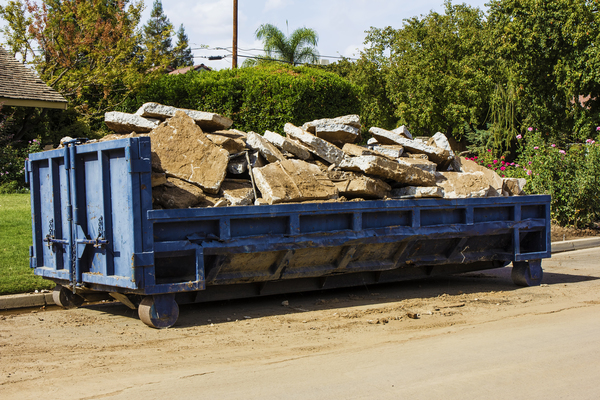 Construction, as we all know it, is one of the industries that generate large quantities of wastes. The debris from the building materials can pile up into a small hill without notice. Contractors all know about it because that is what they experience in all the projects that they undertake. So, if you are a contractor, then let us guess that you are here looking for the best Construction Cleanup Dumpster Services in Colorado.
No client wants you to hand over their property after completion with any form of waste. The property has to be clean right from the interior parts to the yard. You have been hauling away the construction waste using other services in the past, and we can tell that you have not been getting what you are paying for. If you are new in the construction industry, then we can excuse you as you have no experience with different service providers.
Dumpster Services for all types of construction wastes
Construction wastes are mainly sand-cement debris. We also have other building materials such as the construction stones, pieces of wood, iron sheets, and any other materials used in the construction. When looking for Construction Cleanup Dumpster Services, you will need to find the best service provider that will collect all the debris and transport them to the damping site.
In the entire State of Colorado, Loveland's Elite Dumpster Rental & Roll Off Services is the best choice for many of the contractors. That is so because of our quick response time and the ability to haul away the wastes within the shortest time possible. In fact, we can work both day and night to make sure that the entire building and the yard are all clean and free from any unneeded loose materials.
Our services are fit for any construction project, whether small or big. Why is that so? Our services are facilitated by the countless number of dumpster containers that come in a wide range of sizes for your selection. Once the containers are full, they need to be carried away. We also manage a fleet of trucks that handle just that.
The best Construction Cleanup Dumpster Services
Loveland's Elite Dumpster Rental & Roll Off Services prides itself as the best service provider when it comes to the dumpster and waste cleanup. When talking about construction waste cleanup, we have the best that you can rely on to have all that you want to be done. Our customers trust us and cannot hesitate to use our services for the many reasons and benefits that they have gained for making us their best choice.
What tells the difference between us and other service providers in Colorado is the many options that we present to our clients. Our containers are rugged and built to withstand all the conditions that are in the construction sites. We also offer our services at the rate which is lower than the general rate in the market. Just contact us to enjoy on-time pick-up and delivery Dumpster Services for your every need.
We offer the best dumpster rental and cleanup services in Loveland, Colorado. We also offer roll-off dumpster services, residential & commercial cleanup services, small & large dumpster rentals, construction cleanup, waste containers, junk removal dumpster services, demolition removal dumpster services, & much more.