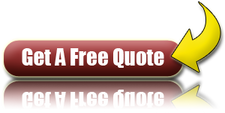 Best Dumpster Services in Windsor, Colorado (CO)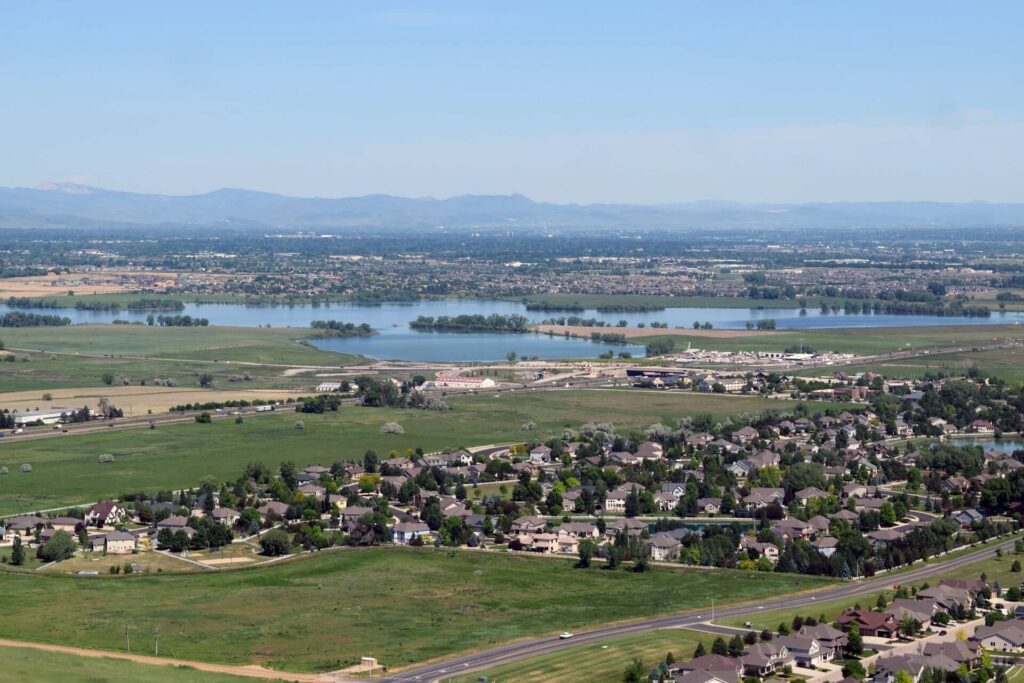 Are you dreaming of doing renovations at your business premises while still keeping your business running? We have heard of many business persons complaining of much revenue lost during the renovation procedure as the business cannot run as usual with wastes and debris all over. If you live in Windsor or any other part of Colorado, then you can do it. Every minute that you are not at work is lost and you will never recover it.
Dumpster containers make it possible for you to carry out renovations, home improvements, and cleaning without having to shut down the operations. You can partially shut it down, but still, allow key processes to run. For your next cleanup, you should plan to have the right dumpster container by your side so that the wastes can be contained.
Different dumpster sizes
Let's bring it to your attention that you will need to know the different dumpster sizes to choose the right one for your task. It is very economical to get everything right from the first time. At Loveland's Elite Dumpster Rental & Roll Off Services, we have five container sizes that you can choose from. These are as listed below:
10 cubic yard dumpster
15 cubic yard dumpster
20 cubic yard dumpster
30 cubic yard dumpster
40 cubic yard dumpster
Don't worry if you don't understand these terms. They are only used to describe different sizes of dumpster containers. But if you don't get it, then you are not alone. We are here to help you in making the right choice for your task. It is not very necessary to fill up your mind with these terms. Just contact us and we will gladly recommend the best container size for you. Maybe, what you need to know at this moment is that a 10 cubic yard container is the smallest and mostly used in small household projects. A 40 cubic yard dumpster is the largest and most used by contractors and companies that have a mountain of solid wastes to manage.
What steps does it take to rent a dumpster in Windsor?
Now that we have introduced you to the different sizes of dumpsters that you are likely to find in the market, we know you are curious to know the steps it takes to rent out one. It is pretty straightforward with Loveland's Elite Dumpster Rental & Roll Off Services. We are not going to talk about the experience that you may have with the rest but only talk for ourselves.
We require you to place a request that you need our dumpsters. You can do this by calling sending us an email or calling our customer support team directly. We will immediately direct you to the next stage where we will determine the size of the dumpster that you need and then arrange for home delivery when we are all in agreement. Once rented, it will be your property for as long as you want. Our dumpster services also go with hauling services that you can use to get rid of the collected waste.
We offer the best dumpster rental and cleanup services in Loveland, Colorado. We also offer roll-off dumpster services, residential & commercial cleanup services, small & large dumpster rentals, construction cleanup, waste containers, junk removal dumpster services, demolition removal dumpster services, & much more.