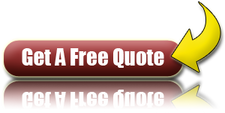 Bathroom Remodel Dumpster Services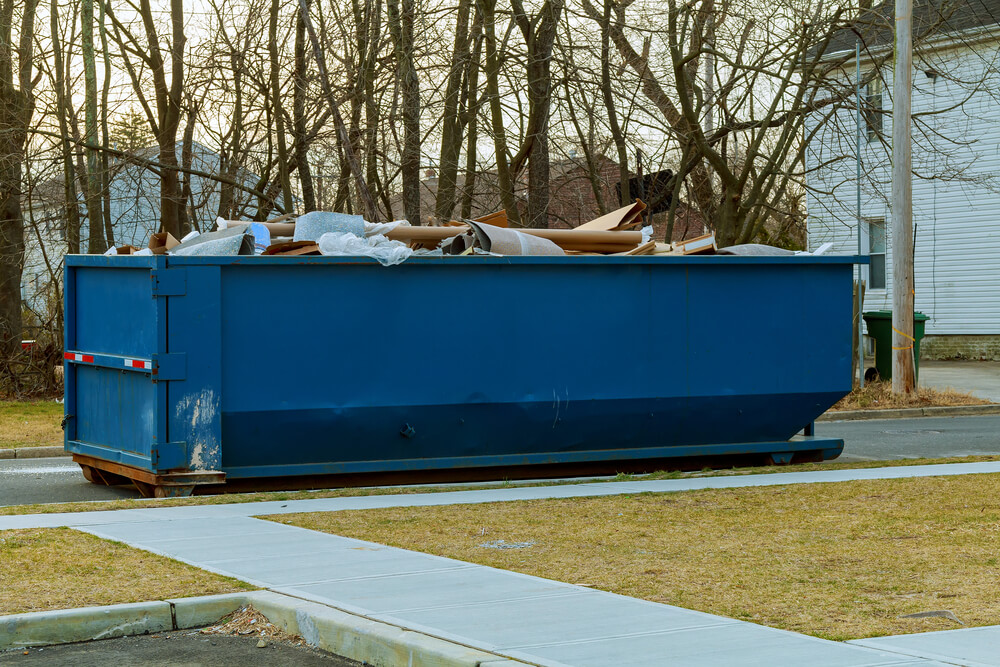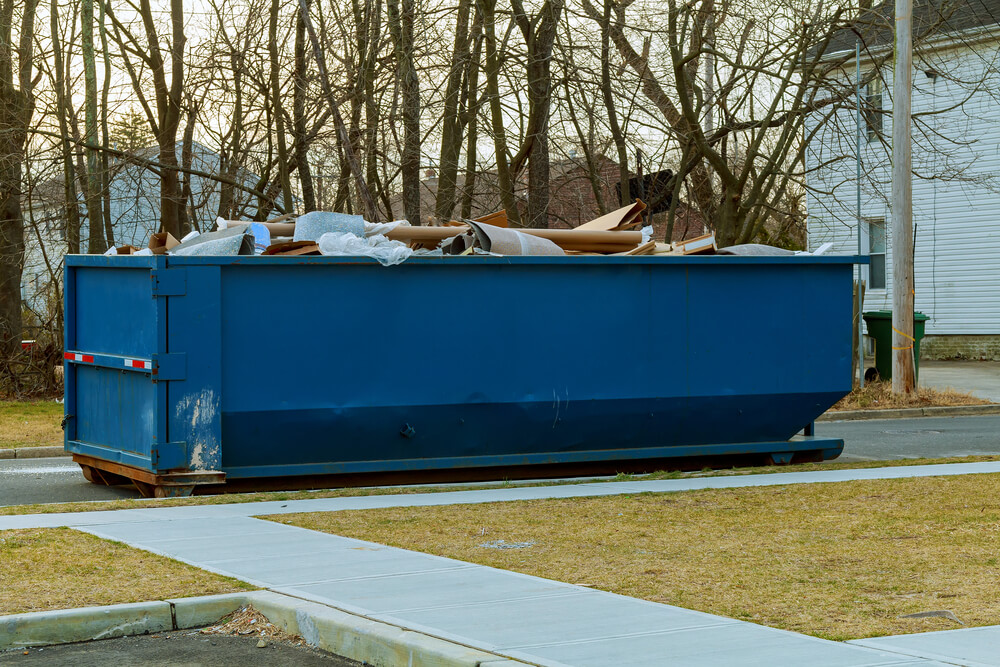 Home remodeling or home improvement is one of the things that most homeowners constantly do to achieve their dream homes. Remodeling and renovation are two different things but have always been used and used interchangeably. While we will talk more about remodeling, it is better to tell the difference between these two before proceeding.
What is the difference between home remodeling and renovation?
Both home remodeling and renovation are carried out to achieve a better look, however, the reason for doing them is what tells the difference. When you are done constructing your house and you have moved in, the house will not remain in that condition for long. Why are we saying so? We cannot avoid the deterioration caused by the abrasion and constant movements that happen in your home. Also, the exterior parts are exposed to harsh weather conditions. The paints will begin to fade.
When you redo the paining or refinish the floor that has faded due to the high traffic and scratches, then we say that you are renovating. It is the process of restoring the original look of your home. Home remodeling, on the other hand, is the process of making a home look better than what it was when you first move in. Instead of renovation, some homeowners do remodeling.
Remodeling can be done to the entire house or just some rooms. You can remodel your bathroom, kitchen, living room, bedroom, and any other rooms. It all depends on what you wanted to achieve or the funds that you have. Remodeling an entire house can be very expensive as opposed to just focusing on just the bathroom, for instance.
How to handle wastes from bathroom remodeling?
Any remodeling activity is bound to generate wastes. You need to know how you can handle these wastes before they turn to your nightmare the next day. Trust us that every waste from house remodeling can be potentially dangerous and should be properly handled. When you have a plan to remodel your bathroom, then you can rely on the services that we offer
Loveland's Elite Dumpster Rental & Roll Off Services has the best Bathroom Remodeling Dumpster Services that you can turn to at any time. We will offer you a dumpster rental at the best price that will make it much easier for you to dump all the wastes. Our services do not only cover bathroom remodeling wastes but all types of wastes from your home. Even if you planned a whole-house cleaning or yard cleanup, you will still find our dumpsters very useful in helping you to manage all the wastes.
The most reliable and affordable Dumpster Services in Colorado
Loveland's Elite Dumpster Rental & Roll Off Services offers the best services in terms of affordability and reliability. You can save big on waste management and disposal by simply using the services that we offer. We will supply the roll-off containers and also carry them away when you are done with the task or when they are full.
We offer the best dumpster rental and cleanup services in Loveland, Colorado. We also offer roll-off dumpster services, residential & commercial cleanup services, small & large dumpster rentals, construction cleanup, waste containers, junk removal dumpster services, demolition removal dumpster services, & much more.