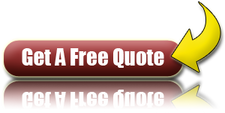 Site Clearing Dumpster Services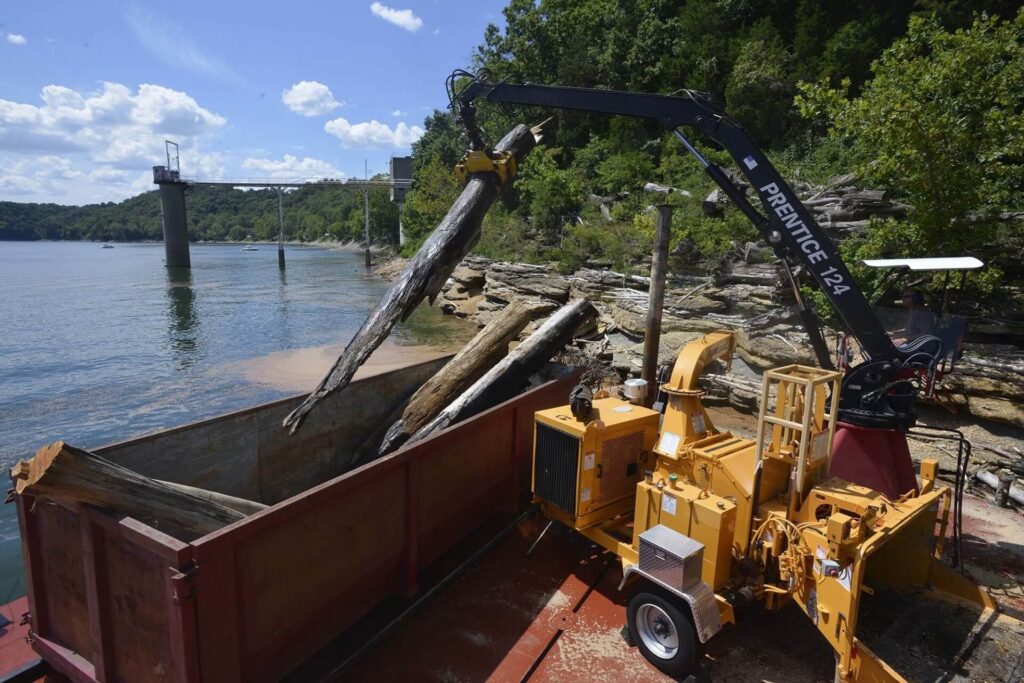 Before you break ground for a new construction project, you may be required to do some site clearing. Many things are involved in this very first stage of your project as the initial state of the site varies. For instance, you may need to clear the trees and other brush that covers the ground. Other cases may require you to demolish an existing building that is no longer needed by the client. This task is what most of the construction companies go through.
Regardless of the nature of the site, you will need Site Clearing Dumpster Services to help you in getting rid of any wastes accrued after clearing the site. In many cases, the wastes are bulky and cannot just be dumped anywhere except at the designated places. As a contractor, you may not have permission to use dumping sites or dumpster trucks to transport the waste.
Waste management solution for site clearing
Loveland's Elite Dumpster Rental & Roll Off Services offers a full package of Site Clearing Dumpster Services that you can count on to complete this first stage as fast as possible. As your team will be working on clearing the site and breaking the ground, our team will also be actively hauling away the wastes.
Managing site clearing waste or any other constructional wastes is key in giving the clients the type of service they need. Contractors need not introduce any other waste to the site. If that happens, then landscapers will have a hard task to perform, something that can greatly escalate the fees charged for the services. It is always advised that you get rid of any waste as they come so that you don't create an artificial mountain on the client's site.
Roll-off containers needed for collecting site clearing wastes
There are different sizes of containers meant for many different uses. If you are expecting large quantities of wastes from the site clearing activity that you are about to undertake, then you can use our 40-yard container for the purpose. It is the largest roll-off container sizes that you will ever find and is mostly used by our clients who generate volumes of waste from construction sites.
Site clearing for a project can take many days and sometimes weeks. This means that you will be renting a dumpster for the entire period. And if you are expecting wastes more than what a single container can hold, then you can inform us to bring you as many as you need. This will greatly save your time and let your project run smoothly. We are also ready to haul away all the wastes as soon as the container is full.
Contact us for dependable dumpster services
Reach us out if you need the best Site Cleating Dumpster Services. Loveland's Elite Dumpster Rental & Roll Off Services is known as the best service provider that always surpass the clients' expectations. Our services are affordable and very reliable. You can use them to manage any waste from your property even if not a construction site.
We offer the best dumpster rental and cleanup services in Loveland, Colorado. We also offer roll-off dumpster services, residential & commercial cleanup services, small & large dumpster rentals, construction cleanup, waste containers, junk removal dumpster services, demolition removal dumpster services, & much more.