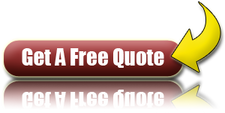 Whole House Clean Out Dumpster Services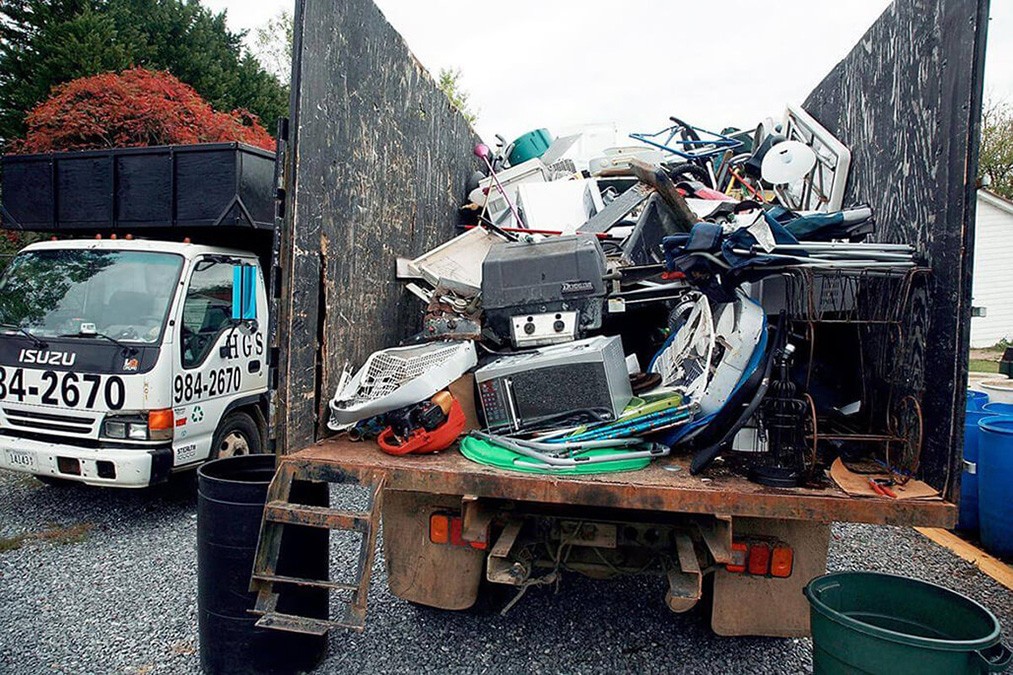 Once in a while, homeowners do a whole-house cleaning. This is the process of taking out all the furniture and any other thing from the house and do a thorough cleaning. Some of the homeowners also use this opportunity for home improvements and renovations. Whatever it is that you will do during whole-house cleaning, you will end up with wastes that should be hauled away.
General cleaning is also done in offices. People usually do it to create more space in their homes and offices by removing or getting rid of any useless items. Some of the items that are removed are faulty electronics, old furniture, computer hardware that are already obsolete, and any other thing that is not functional. In the case of home renovation and improvement, carpets and ceilings can also form part of the wastes the end up in the roll-off containers.
Whole house cleaning is necessary and you cannot avoid it whatsoever. However, it also comes with many different challenges that we are going to address just right here. First, it can be a risky and dangerous process that we recommend that you get professionals to do it. Secondly, large quantities of wastes can be generated in the process. Our services cover the second problem, so, it should not be a problem for you.
Where to get Whole House Clean Out Dumpster Service?
Loveland's Elite Dumpster Rental & Roll Off Services is your answer if you need dumpster services to get rid of your house wastes. With the services that we offer, you can get rid of any type of wastes regardless of whether they are electronics or any other type of wastes. Just rent out our roll-off containers and put everything inside it. Leave the rest to us.
Colorado is such a state that has many dumpster service providers. It cannot take you even a minute before you can find one out there. However, you have to only get the best one that will put your interest first. We are proud to be the pride of very many homeowners in this state. The Services that we offer have received positive reviews from our clients for various reasons that we may not mention here, but trust us when we say that we give the best you deserve.
Who do we serve?
We serve all property owners who have wastes to haul away. It does not matter whether the waste is generated from whole house cleaning, renovation, improvement, or just general cleaning. Our professionals are up to the task. We know that your dream is to have all the wastes hauled away without causing you any inconvenience. You can actually count on us.
We have many roll-off containers of different sizes that you can choose from as you please. Our dumpster trucks will carry away the container without damaging your property. We have experienced drivers to handle that part. All that you can expect from us is just the perfect that you can ever dream of from the market. Contact us for more information.
We offer the best dumpster rental and cleanup services in Loveland, Colorado. We also offer roll-off dumpster services, residential & commercial cleanup services, small & large dumpster rentals, construction cleanup, waste containers, junk removal dumpster services, demolition removal dumpster services, & much more.